fly tying supplys
click the pic to website
or click on the product to but direct

9 and 10 mm
from £3.95 for 54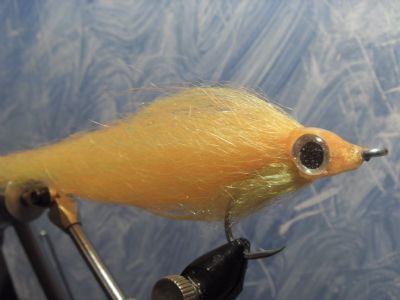 tied using a 9mm holographic silver eye
-------------------------------------------------
FISH GILLS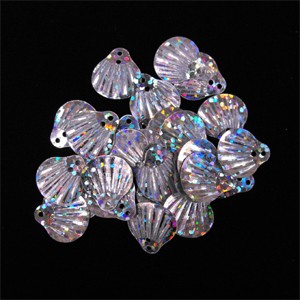 Approx 50 Gills.Holographic, Mylar Shaped Fish Gills.
Add realism to your flies.Enough for 25 pike flies or lures
£3.00 PER 50 PACK
CLICK ANY OF THE GILLS BELOW TO GO DIRECT TO THE PRDUCT PAGE LOTS OF GREAT COLOURS TO CHECK OUT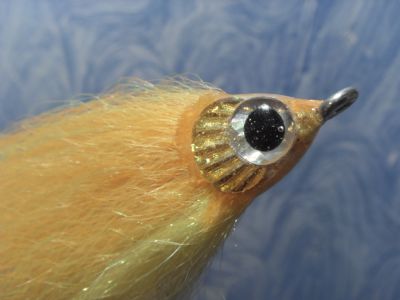 TIED USING 12MM GOLD FISH GILL
CHECK OUT ALL THE NEW ADDITIONS TO THE GILL COLLECTION HERE
-------------------------------------------
tying materials
click the blue link below to see the amazing range and at £2.50 a pack you cant go wrong
The creation of good pike flies depends on the quality of the materials used. We at Piketrek believe we offer the best range of fly tying materials available to today's pike angler. We would like to introduce you to our range of top-quality 100% synthetic hairs and furs in three different textures
and a superb range of natural and fancy colours, and our range of gill plates and holographic eyes with which to add those finishing touches. All our fibres are packed in longer lengths (11 - 13") for your convenience in constructing those huge flies! We can supply longer lengths for those with "special needs" if required and we welcome trade and bulk enquiries from clubs, associations, professional fly tyers etc..

All of our materials are saltwater-friendly and as such are ideal for constructing sea-fishing and game-fishing flies.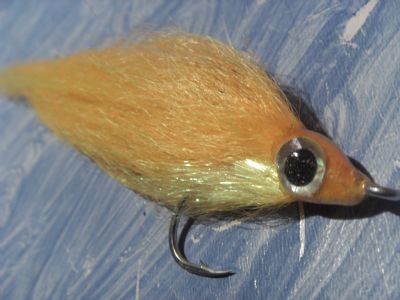 9 INCH PIKE DUSTER
HOOK - 6/0 GAMAGATSU SL600
BELLY -Arc Chrome - Body Fibre
BACK - orange melon - body fibre
EYE - 9mm Soft Gel Eyes.
THREAD - CLEAR MONO