Welcome to Figueras Baseball Academy website!
Welcome, Ahup yan, Benvinguts, Benvidos, Bienvenidos, Bienvenue, Benvenuti, Bem-vindo, Bonvenon, Welkom, Willkommen, Mirë se vini, Biemplegaus, Werte marda, Afayaivos, Karibu, Ongi etorriak, Degemer mat, Sveikos atvykusios, Dobre doshli, Fàilte, Foon ying, Dobro došli, Vítejte, Tere tulemast, Chaire, Tervetuloa, Swaagatam, Velkomin, Irashaimasu, Witamy, Välkommen.
Baseball is our language
Baseball is our gender
Baseball is our choice of sport
Baseball is our colour
Baseball is our persuasion
Baseball is our flavour
Baseball is our tolerance
Baseball is our orientation
Baseball is our affiliation
Baseball is our culture and diversity
"

Es mi sentir que el beisbol es mas que un juego pues este integra inteligencia y capacidad deportiva en un solo marco. Espero que my pagina electronica les sirva para acercarlos a la pelota pues este deporte ofrece la oportunidad a los jovenes de hoy a volar con sus propias alas para asi encontrar rumbos claros que los conduzcan a un futuro mejor!

"
P.Figueras
http://www.baseball-tutorials.com/
When men of great minds get together and bow to enlightement, it enriches knowledge truly.
"From peace one must expect all the benefits of equanimity and from war nothing less than anxiety and disaster."
https://www.youtube.com/watch?v=n3kSzlnjAK0&ebc=ANyPxKoxsPV19TPYUU5KiYCwawloSGcSYYxv3F0k_tB39iIKn-FxOL38hRcXeFmcLLiJwWN2ikIPnEtQTCeASMwJRhjW1QYJiA&nohtml5=False
London Town
Links to watch:
http://www.youtube.com/watch?v=Lmoym_Zr6H
http://www.youtube.com/watch?v=xe5WEDDU4JI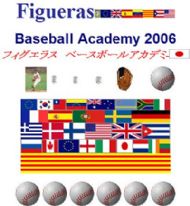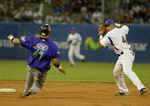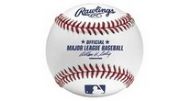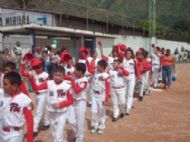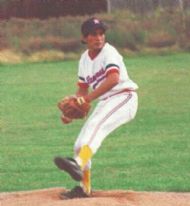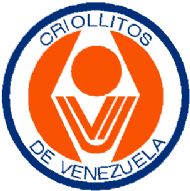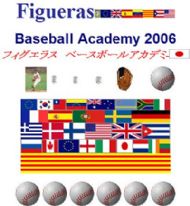 ---