Funding +Sponsors

[ updated 27th April 2023 ]
posted 15/4/2023
In April Asda gifted us with a trolley full of bedding plants for our planter tubs - thank you very much from all who will enjoy them.
We put these in on Monday 17th April - thanks for a lovely gift Asda
-------------------------------------------------------------
posted 15 April 2023
In March 'Forever Manchester' and in April 'Bolton CVS' granted us funding for various projects/replacements/maintenance /equipment that will make our facilities better and make the work of our volunteers a lot easier.
Thank you to them both for helping our club maintain its facilities.
---
posted january 2023
In December 2022 - we received a grant from 'Bolton CVS' and 'Forever Manchester' to reward our volunteers for the efforts they have put in during the year 2022 to keep the green and club house in a fit-for -purpose condition - thank you to them for this encouragement.
For further details click 'HERE'
---
updated 4th February 2022- kev
In November 2021 we applied for funding from the ' Asda Foundation ' 'Run for All ' grant and have been successful in receiving £1900 for work on our green over this winter as our club is a 'green space' for its members and the wider community to enjoy the sport of bowling and social interaction which is so important as an exercise and for mental wellbeing.
The money is for specialist work on our bowling green over winter so that it is in good condition for spring 2022 and throughout the summer so as to ensure that we maintain our present membership and attract the wider community to join in our community days. This is our way to making the club more self sustaining and involving the community more.
Looking after our own green with our team of volunteers ensures a refund of permit moneys for individuals who wish to play team bowling on Park greens and also bowling without permits for social bowls and the wider community wanting to try their hand at bowling or learning to play.
Our volunteers work for free to save the council thousands of pounds every year and to provide much better 'fit for purpose ' facilities for everyone wanting to use the park green/clubhouse .
The photo on the right is Kev holding the cheque for the club from Asda .
Thank you Asda for being there for us and helping our club/community out.
---
updated 20th January 2022 - kev
December 2020 'Forever Manchester' awarded us a grant to make our club safer by improving our club health and hygiene facilities by installing soap dispensers, sanitiser stations (fixed and mobile), paper towel facilities/shelving and 'sinks with hospital taps' /additional pedal waste bins/renew defibrillator batteries+pads/material for shelving/cleaning and painting clubhouse. - so that our members/visitors can feel more comfortable/safer in the clubhouse at this Covid time.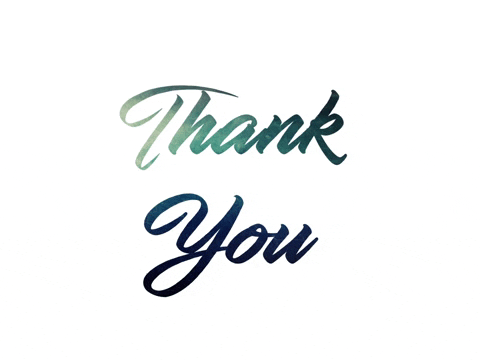 We have searched for the best buys and installed these before the season started May 2021 and had some monies over to finish the work / building cupboards and purchase more hygiene equipment for the new season in 2022 - This work is now complete - so a big thank you to all involved in this project.
We would also like to thank 'Forever Manchester' and 'Autotraders' for enabling us to have these new and important facilities' - which will also serve us for the future.
---
posted 8th April 2021 - kev
On the 8th April 2021 we received a trolley of bedding plants for our tubs from Asda
The picture shows Christine and Kev with the trolley of plants - thank you Asda for that lovely gift - it will help to brighten up our grounds at this difficult time .
---
During the covid-19 era in 2021 we are looking at ways of looking after the green as we move into our bowling season.
Last year (2020) we received a grant from Sports England to enable us to subcontract the full green maintenace and this has been supplemented by another grant to take us through the spring maintenance costs.
But if we are to keep control of looking after our bowling green and making improvements to the club facilities beyond 2021 we NEED money to maintain what we have achieved over the last 4 years.
Sponsorship will have to be our main source of this income - Can members please try and search out contacts that may be interested.
We can display advertising banners at our club for any sponsors that we can get.
Please contact Kevan first as he has a standard introductory letter .
---
In December 2020 - we received a grant from Bolton CVS to reward our volunteers for the efforts they have put in during the year to keep the green and club house in a fit-for -purpose condition - thank you to them and to CVS for this encouragement.posted 4th March 2021
---
updated 25th August 2021 - kev
At the end of last year (2020) we applied for and received a grant from Sports England for a French Boules Project - so that we could have an all year round activity for our members and involve more of the community.
Your Club Committee are keen to get some activity going for members' general well-being over winter/spring - with an activity that can be played all year round.
A site survey has been done and plans for new benches/parasols and French Boules rink [issue 5] have been completed in accordance with our funding award from Sports England for 'Return to play' scheme .
- This will mean we will have the facility to play French Boules all year round once we get the benches + covers in place .
- and could even become part of 2021 'Friday Club' activities for our less active or even wheelchair members.
---
updated 3rd December 2019 - kev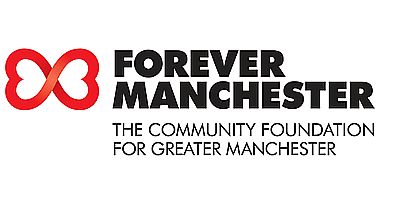 On the 6th April we received a grant of £938 from Forever Manchester for equipment to improve our green.

We have now bought a feeder and a scarrifier with the money.
---
updated 23rd October 2019 - kev
Our open/fun day and 'taste of bowling' on Saturday 22nd of June 11 till 3 pm - was for the club and local community to come together just to have fun and it was funded by 'Forever Manchester' who have helped us with funding in the recent past. click 'HERE' for more details.
---
posted 16th April - kev
Eric Wright charitable trust (through Bolton CVS )has funded us for coaching events for the general public schools and clubs - the funding is for preparing the green before the events+equipment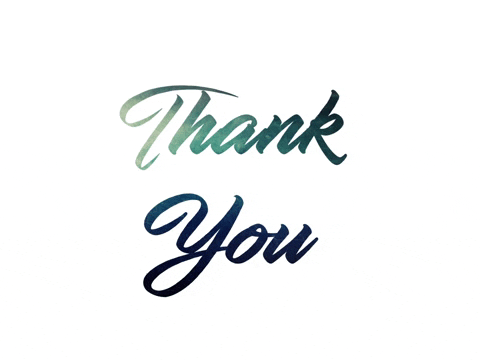 to carry out the events and food/drink at the event for the participants - please click 'HERE' for details and events photos
---
posted 1st April 2019 - kev
Asda Funding for 'taste of bowling' events + equipment for them
Our social/taste of bowling on Saturday 30th March was a great success just like the 23rd one.
This photo shows :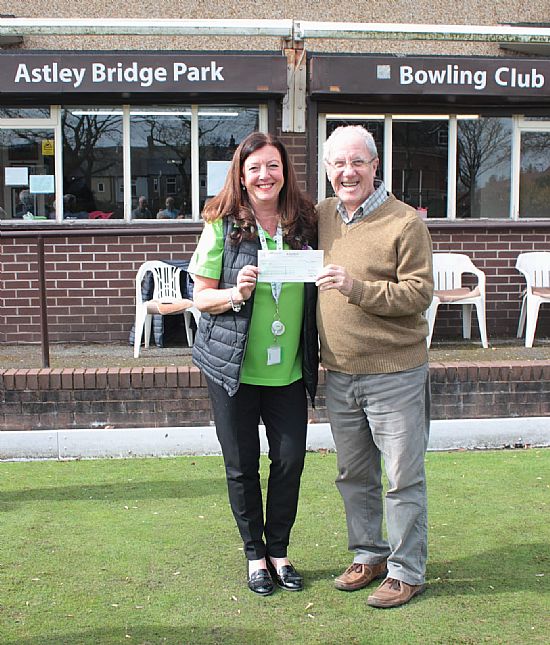 Christine from Asda presenting a cheque for £500 to Norman on the 23rd March - to be spent on these events and the events that we have arranged with schools during the week and to encourage the whole community to become part of the club and so as to keep Astley Bridge Park and our bowling club alive for future generations.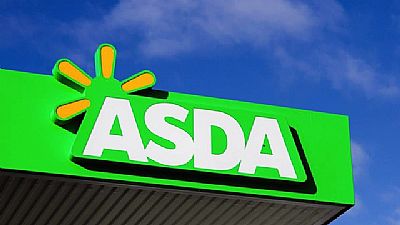 A big 'thank you' to Asda - in the clubhouse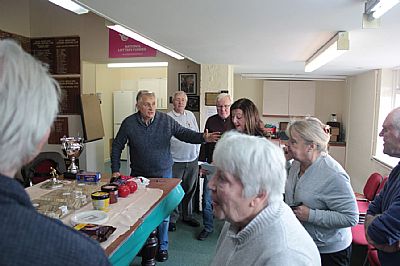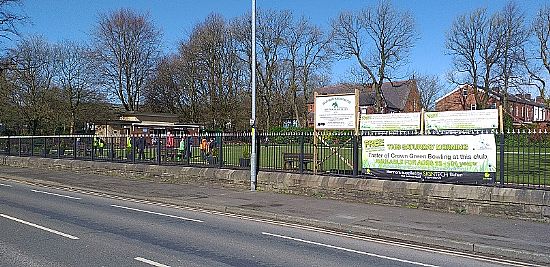 This photo shows the first of our coaching sessions on Monday 25th March with 16 pupils from Bolton School and again this event was funded by Asda.
They were so pleased that another date has been arranged in April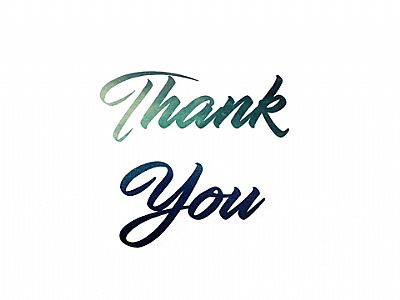 The event will be sponsored by Asda again
---
Bolton CVS fund application
Application sent: 12th January 2018
We have been awarded £1000 by Bolton CVS 9th March 2018 for coaching and training expenditure in order to encourage new members from the community to our club.
---
Aviva grant application
reposted 24th January 2018
letter from Aviva on 2nd Nov 2017 extract
........In recognition of this and all the hard work you've put in, we'd like to give you £100 for your cause. Our partner, Charities Trust, will email you a copy of the due diligence form to complete.
Once you've returned the completed form, we'll pay £100 to your community organisation in early 2018.
--we sent in the forms today (jan 24th) and so we will be getting our £100 soon -Kev
---
Kitchen and Lottery Grant
posted 25th
October 2017
photo at AGM presenting Lottery cheque to the Club.
March 12th 2018
-just to let everyone know - the kitchen is now completed - thank you to the National Lottery players - it is their money that has made our new kitchen possible.
---
Empowerment Fund
posted 31st January 2018
The empowerment fund video can be seen on youtube link
https://www.youtube.com/watch?v=7JC22MbfR5A&feature=youtube
Our club applied for a grant for funding the club's bowling green in 2017 after forming a new constitution in July 2017 at an extraordinary general meeting.
The reason for this change in the club's constitution was because the condition of the green ( maintained by the council) was deteriorating more each year - and that the option of looking after our own green would need funding beyond the clubs resources - and we needed to change the club's constitution to become a more community based club.
The Club was successful in their application - the money went to improving the bowling green and verges and to the provision of equipment and an equipment cabin in order to carry out this work - all by volunteers within the club membership.
The intention was to maintain/improve the bowling green from 2017 onwards by voluntary efforts whilst involving/encouraging the community to be involved with the club - this involved training members in coaching sklls so that schools and clubs could be encouraged to join with us in learning the sport of crown green bowling.
---
posted 5th December - kev
For other sponsored events click 'HERE'
---
our sponsors/fund support