Conny Team information
---
please note £6 conny club membership due before xmas
----------------------------------------------------------------------------------------
posted 24th February 2023
Please note that the Conny league fixtures are sorted now
and can be seen by clicking 'HERE'
Our first match on 19th April is quite a way into April - so I will be organising comps on Astley bridge to get folk in the swing and up to speed so we can make a good start to the season - keep watching this space and your 'whatsapp link' for our first meet up in March
thanks Kev
---
updated 24th February 2023
Astley Bridge Park has entered a team in the Conny league for the 2023 season and will play in the B section as last year.
Players who have put their names down for playing are :-
Kevan Latham / Rosalyn Wilcock / Peter Clinton / Christine Clinton / Sandra Doel / Phil Doel / Lorraine Seddon / Roy Ainsworth / Dave Tadd / Barry Winrow / Barrie Howarth / Kevin Harwood.
We have an enthusiastic/happy team who are keen to play and improve their games so if you are interested in joining/continuing with us please text Kevan on 07505320612 - our team rules/selection and fees are set out below.
Kev
---
updated 15th November 2022 - kev
Conny league presentation night on Friday 11th November was a great night with a good artist and music/dancing - good food /drink and raffle prizes.
-----------------------------------------------------------
updated 25th August 2022 - kev
Great result against top of the table 'Little Hulton' at home - being our last match of the season - we had 4 winners - and 6 points to 4 - giving us 5 consecutive wins to end the season finishing in the top half of the table - Also well done to the reserves/markers who did a great job supporting the team
click 'HERE' for final table
Also Kevan won the averages for section B
---
updated 4th July 2022 -kev
Conny league Presidents cup was retained at Astley Bridge for another year by Kevan who beat Mark Cafferky in the final on Sunday 3rd July 2022 at Dunscar Conservative club.
Thanks to Dunscar for hosting and John Southern for organising on a very good green.
Astley Bridge members had 4 entrants
Keith Waddington/Rosalyn Wilcock/Roger Evans/Kevan Latham
with Keith and Roger being in the semi final - so well represented Astley Bridge.
---
updated 18th February 2022 - kev 07505320612
2022 Team members fees as follows:
Permit fee to council £40 (50% x £80 permit subsidised by our club) a further £5 reduction if paid on 8th February AGM at Astley Bridge Conny Club
[this allows you to play on any park green in Bolton for free].
Astley bridge club membership is to remain at £12
Team member fee £0
subs every time you play for the team £2 (this goes to our club)
£3 for gate key (if you have not already got one) .
If we need to raise additional funds for the team then we need to have football cards or similar.
---
Team Rules 2022 (updated 18th February -2022)
1. The objectives of the team shall be to create a social and competitive group of bowlers with an enthusiastic frame of mind, and with the aim of improving the bowling ability of all the team members'
2. All team members / reserves are expected to support the team on match night - whether it be marking/ measuring/walking around the green+encouraging/collecting subs/giving out cards/putting out blocks+mats/serving up cups of tea+coffee/washing up/tidying up etc .
3. The captain must be informed if a 'player' is going to be later than the start of the match.
Anyone not doing so will not go into the draw and will be considered '1st reserve'.
4. Selection of Team
The squad/team size and purpose of the team will make playing every week very unlikely - but will guarantee a full team every week.
Four (4) reserves will automatically play in the match following the one attended.- replacing the worst 4 results from the match attended (no matter who your opponent was or even if you won. )
5th and subsequent reserves attending matches will move up the reserve list playing in the the matches following.
This rota system will continue all season. - except in cup matches when best averages pick the team.
5. The team and reserves will be posted on this web page - so that everyone knows who is playing on the night.
(If a player informs the captain that they cannot make the 'team' on their selected match day then they will play in the next available match for them.)
(If a reserve cannot play in the following match for whatever reason + advises so a day before the next match then they will be 1st reserve in the following match or the next available one that they can play)
6.In order to improve player's bowling and build the team - pre season round robins will be organised at the club.
After home matches players have the option to go the Conservative club (50 yards away) to have a drink and chat.
After home matches /when the weather /daylight/spare wednesdays are available we can practice/have round robins to give reserves some bowling practice if players wish to.
All reserves are welcome to practice before matches - just in case they are needed on the night.
Please contact Kevan 07505320612 if you need any clarification.
---
updated 24th January 2022 - Kev
The conny league presentation/agm was held on the 12th january at Dunscar conny club.
This photo is kev receiving the Arbuthnot cup .
The Presidents cup photo is below.
- keeping Astley Bridge on the map
---
posted 16th August 2021- kev
Photo of Kevan after winning Conny League Presidents Cup at Little Hulton Con. Club Sunday 15th August .
Keeping the cup at Astley Bridge as our Gordon Butler was the last to win it.
The weather on the day was changeable - sunny then a shower - then cloudy .
The turnout could have been better but I understand that there were other comps around town.
Kevan played Steve Walker (from Little Hulton) in the final and it was a good contest with some good bowling.
But Kevan's hilight of the day (when playing the semifinal) was something he had never done in 60 years since starting bowling
- a double toucher on a corner to corner mark when he did not lead the jack
- wow !!
---
posted 12th July 2021- kev
Conny league Arbuthnot cup took place at Little Lever conny club on Sunday 11th July and Kev 'brought the cup back home ' to our Club.
In the photo
Kevan Latham
John Southern (organiser)
Dean Poulton ( from L.L. conny club)
---
Past events
posted 19th July -2019
Kevan won the Conny league Arbuthnot cup on 7th July 2019 on Plodder Lane conny club green.
He is here pictured with runner up Gordon Butler another Astley bridge bowler .
Gordon was going for the treble - as he won the Conny league presidents cup and also the Betfred pairs cup earlier this year.
Great standard of play by everyone on the day - with the green running really well.
Everyone loved a really competitive final.
---
Conny Team presentation night 2018 -happy faces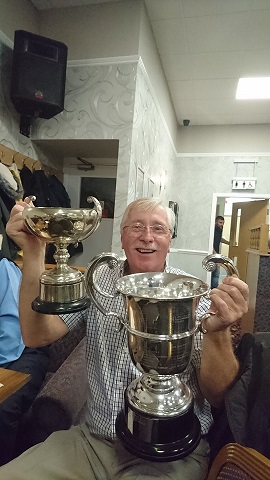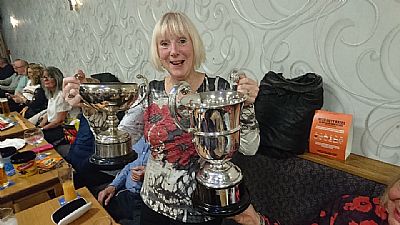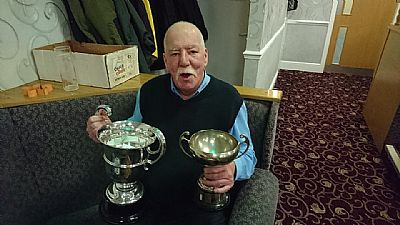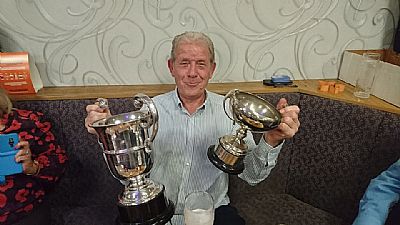 sorry if your photo isn't here - had problems uploading them !
Conny team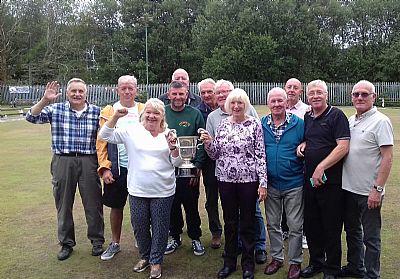 from left
kevan latham
Dave Tadd
Rosalyn Wilcock
Joe Clarke
Chic Gilbertson
Denver Smith
Ken Lord
Sue Smith
Eddie Gregson Terry Judge Paul Pover Ron Spedding
A great team ' never say die '
well done for a brilliant year - 2018
---
updated 20th May 2021 - kev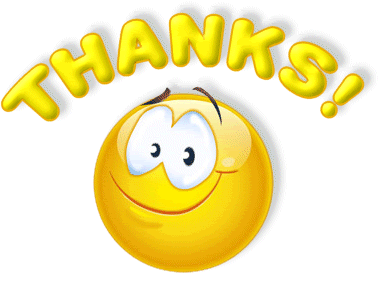 The Conny team would like to say 'thank you' to Astley Bridge Conny Club who have sponsored us in previous years prior to Covid. .
---