Welcome to our Club News sum

mary page.
[ updated 11st December 2022 - kev ]
Please click 'HERE' for details about
joining our club.
in 2023
---
posted 1st December 2022 - kev
The Vets league presentation for 2022 was held at the Railway Club on 30th November - please click 'Here' for further details on our vets league web page
---
posted 15th November 2022
Our Club's AGM has been arranged for :
Wednesday February 8th 2023 at 12.45 for 1pm start
at Astley Bridge Conservative Club.
Please send in any proposals to your team captain or committee member by the end of the year.
---------------------------------------------------------
proposals for membership remain at £12
match playing fees remain at £2
council permit fees (for match players ) will be subsidised by 50% with an additional £5 refund if paid at the AGM.
non-match players (i.e. social players)will not pay permit fees
click 'HERE' for more details.
---
updated 21st October - committee
The green is now closed until next season after extensive reseeding and work on and around the green on 14th September .
Vertidraining work was completed on 18th October.
---
updated 15th November 2022
A big thank you to the workparty volunteers - Barrie Howarth/Ray Fogg/Roy Ainsworth/John Mort/Terry Judge/Paul Pover/Norman Jones for turning out on 14th November for final clearance of leaves and tidying up around the green and clubhouse and for putting iron/feed on the green to control the moss.
Also for Terry in coming down to club last week to clear green of falling leaves.
---
updated 19th October 2022 - committee
Our committee has decided to put forward a motion of change to the Bolton Vets League - A full explanation why and the supporting information can be seen in the Vets team news - by clicking 'HERE'
Vets league presentation meeting – 30th November 2022 – at The Railway 13:30 for 14:00
Vets League AGM – Thursday, 26th January 2023 – at The Railway at 13:30.
Please try and attend these meetings to support our club.
---
updated 15th November 2022 - kev
Great night at the Conny league presentation on Friday 11th November .
click 'HERE' for further details
Note: Conny Club £6 membership due before xmas
---
PLEASE NOTE :
In 2023 our club will be implementing the BCGBA GAME rule 10.3
.....Open-toed footwear must not be worn on the green in any game played under the Association's jurisdiction. The offending player(s) shall receive no further score and the opponent(s) shall receive the maximum score.
---
posted 13th September - kev
Well done to our Vets 'A' Team for becoming Bolton Parks Veteran League section 'A' champions
---
posted 12th September
Well done to our club members :
John Mort for winning The Vets League 'A' section averages [ with Gordon Butler 2nd ]
and Kevan Latham for winning Conny League section B averages - another 2 Astley bridge trophies .
---
updated 6th August 2022 - updated more bowls - kev
Want to sell your bowls ?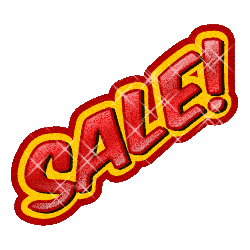 You can advertise them 'here' whether a member or not - recycling is better for everyone.
---
updated 13th March 2022 - kev
French Boules Project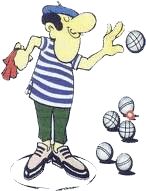 This project has been completed now making it possible that the club has an outside activity that can be played all year round and with better outside facilities for the club.

The scheme has been funded by an award from Sports England on a 'Return to play' scheme
So a massive thank you to them.
For more details and photos click 'HERE'
---
updated 13th October 2022- kev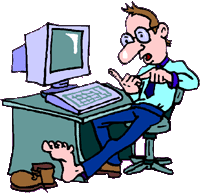 Did you know that we have a very popular website.
- Lots of info and news on a regular basis.
- Thanks for visiting and passing the word - kev.
---
updated 18th February 2022 - kev
To keep folk up to speed with the latest bcgba news and information for 2022 season. - please click on the following link
Also, I have given a link to the latest bowls videos on youtube that the BCGBA list for 2021 - one of which is from Westhoughton pro' green - this will keep you occupied on a wet day - whilst picking up tips from the pro's
If you wish to see some panel bowls all year round at the Red Lion Westhoughton [ and not a member ] it costs £2.50 per visit - click 'HERE' for full details.
---
Frank Morton original portraits and landscapes can be viewed in our club house - they are currently set in an open box in the 'old kitchen area' - click 'HERE' to see them and further details.
---
updated 15th November 2022 - kev
Hello everyone - theoretically we are out of covid restrictions - but please have respect for other peoples' 'distance' requirements as everyone has had different experiences and understanding of Covid - thanks.
Our club is still providing sanitisers/wipes for your hands in the forthcoming season - as the covid and other germs have not gone away.
---
updated 18th February 2022 - kev
'Forever Manchester' with Autotraders awarded us a grant in 2021 to make our club safer by improving our club health and safety facilities with soap dispensers, sanitiser stations , paper towel holders/shelving and 'sinks with hospital taps' /additional pedal waste bins - so that our members/visitors can feel more comfortable in the clubhouse - we replaced our defibrillator battery/pads as they had 'timed out'.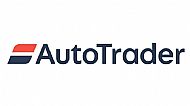 This year (2022) we have completed the spend by cleaning the carpets /painting and additional hygiene equipment.
We would like to Thank 'Forever Manchester' and 'Autotraders' for these new and important facilities' .
---
updated 29th December - Kev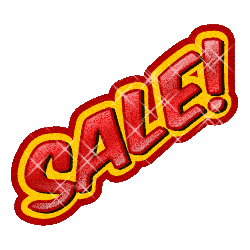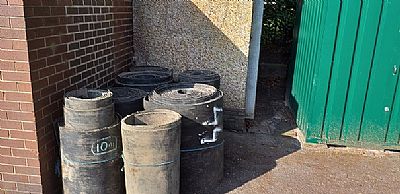 Have you got troublesome weeds/cat poo in your gutter box or gravel/bark on the edge of your green.
For £100 you will never have that problem again with rubber liner for your gutter bottoms -please ring Kevan (07505320612) if you are interested in buying rubber.
---
updated 27th February - kev
Great web site with lots to read about Waterloo bowls history
click https://www.bowls.co.uk/the-waterloo
---
updated 5th April - kev
Ever wondered how the original wooden bowls were made. Here is a great link to explain all the history in an article sent in by Rosalyn -thanks +happy reading
https://www.thesportofbowls.co.uk/bowls-articles/article-4-lignum-bowls
---
More Sponsorship required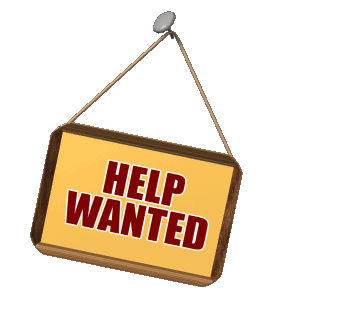 Please click 'HERE' to see how members can help.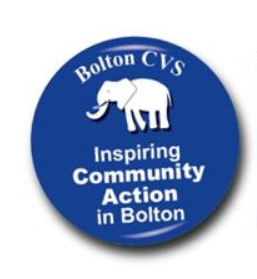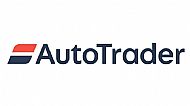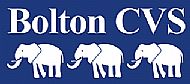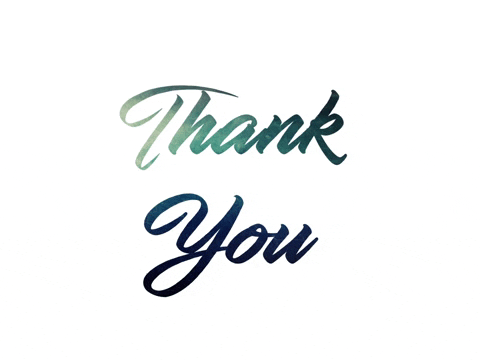 Banners have been supplied free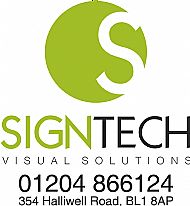 by signtech (on Halliwell road)