Welcome to our Club News sum

mary page.
[ updated 29th March 2023 - kev ]
Please click 'HERE' for details about
joining our club. in 2023
---
updated 29th March 2023 - kev
We are organising 'random pairs' competitions on:
Thursday 30th March and Thursday 6th April.
Meet up 11am for draw at 11.20 and start 11.30
(at least 3 matches will be played by everyone entering - maybe 11 up or 2 rolls of the block each depending on numbers)
Free entry and soft drinks/tea /coffee/biscuits (bring own lunch)
we have 24 entries at the moment , therefore late arrivals will not be entered on the draw, so that we can have a smooth start to the competition.
Please text Kevan 07505320612 so we can prepare for the number of entries
---
posted 17th March 2023 - kev
Hi everyone - Our last push to get the clubhouse and green fit for the new season went quite well on Friday 17th March - please click 'HERE' to see photo and details of what we managed to do.
- Big thank you for giving your time and energy in getting things done to: Audrey Holt/Paul Pover/Ray Fogg/Malcolm Austin/Dave Tadd/Norman Jones/Kevan Latham.
if any member wishes to be included on the whatsapp workparty list please text me 07505320612
---
24th February 2023 - kev
The fixtures for all teams are out now
-click 'HERE' to find the web link for your team
For Conny team players click 'HERE' for team info.
---
22nd February 2023 - kev
Hi everyone
Our workparty ,together with Mowitt, were busy on Tuesday morning on and around the green .
Thanks to Kevin Harwood/Malcolm Austin/Audrey Holt/ Paul Pover/Barrie Howarth/Dave Tadd /Kevan Latham for putting in a really useful shift in preparation for another successful season.
For details of what we did and photo of the green looking in great condition after a wet and cold winter click 'HERE'
---
updated 16th February 2023 - kev
After extensive reseeding and vertidraining on the green last September /October we are on with preparation of the green this February and March with a view to opening the green 3rd or 4th week in March - keep watching this space for updates - which will always be 'weather dependent'.
Thank you Malcolm for spreading moss control and feed on the green this week in preparation of scarifying next week [in between the rain that's forecast ]
---
posted 14th February 2023
Kevan hasn't been able to form a team in the Turton league at Astley bridge park - just can't get enough players - sorry to the players who put their names forward - maybe next year ???
---
updated 10th February 2023
Our Club's AGM was on Wednesday February 8th
The meeting went well and the accounts were distributed to the 30 members present.
click 'HERE' for more details.
Due to family commitments Paul Pover has resigned as chairman of the club - and so there is a vacancy for this role and also for the general committee.
We would like to thank Paul for his services to this club over the years and also being in the Vets B team - especially with our club going self management and all the difficulties with Covid rules and regulations.
Although he is staying with the club and helping out as needed he will be giving priority to his family commitments .
---------So a big thank you to Paul and good luck in 2023------------
---
updated 4th February 2023 - committee
The Vets League AGM – Thursday, 26th January 2023 – at The Railway at 13:30 did not result in any changes to last years format of teams/players/age limits etc.
Thanks to our team captains/secretaries for attending.
For Bolton Vets League information click 'HERE'.
---
posted 1st December 2022 - kev
The Vets league presentation for 2022 was held at the Railway Club on 30th November - please click 'Here' for further details on our vets league web page
---
updated 31st January - kev 2023
Players are needed for all our teams this year
click 'HERE' for further details and details of playing charges and reduced council permits.
---
posted 13th September - kev
Well done to our Vets 'A' Team for becoming Bolton Parks Veteran League section 'A' champions
---
posted 12th September
Well done to our club members :
John Mort for winning The Vets League 'A' section averages [with Gordon Butler 2nd]
and Kevan Latham for winning Conny League section B averages - another 2 Astley bridge trophies .
---
updated 6th August 2022 - updated more bowls - kev
Want to sell your bowls ?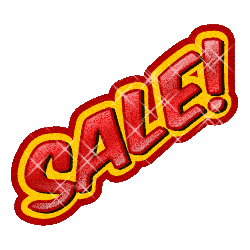 You can advertise them 'here' whether a member or not - recycling is better for everyone.
---
updated 13th March 2022 - kev
French Boules Project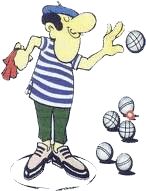 This project has been completed now making it possible that the club has an outside activity that can be played all year round and with better outside facilities for the club.

The scheme has been funded by an award from Sports England on a 'Return to play' scheme
So a massive thank you to them.
For more details and photos click 'HERE'
---
updated 24th February 2023 kev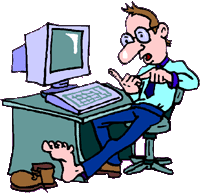 Did you know that we have a very popular website.
- Lots of info and news on a regular basis.
- Thanks for visiting and passing the word - kev.
---
updated 18th February 2022 - kev
To keep folk up to speed with the latest bcgba news and information for 2022 season. - please click on the following link
Also, I have given a link to the latest bowls videos on youtube that the BCGBA list for 2021 - one of which is from Westhoughton pro' green - this will keep you occupied on a wet day - whilst picking up tips from the pro's
If you wish to see some panel bowls all year round at the Red Lion Westhoughton [ and not a member ] it costs £2.50 per visit - click 'HERE' for full details.
---
Frank Morton original portraits and landscapes can be viewed in our club house - they are currently set in an open box in the 'old kitchen area' - click 'HERE' to see them and further details.
---
updated 24th February 2022 - kev
Hello everyone - theoretically we are out of covid restrictions - but please have respect for other peoples' 'distance' requirements as everyone has had different experiences and understanding of Covid - thanks.
Our club is still providing sanitisers/wipes for your hands in the forthcoming season - as the covid and other germs have not gone away.
---
updated 18th February 2022 - kev
'Forever Manchester' with Autotraders awarded us a grant in 2021 to make our club safer by improving our club health and safety facilities with soap dispensers, sanitiser stations , paper towel holders/shelving and 'sinks with hospital taps' /additional pedal waste bins - so that our members/visitors can feel more comfortable in the clubhouse - we replaced our defibrillator battery/pads as they had 'timed out'.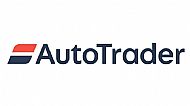 This year (2022) we have completed the spend by cleaning the carpets /painting and additional hygiene equipment.
We would like to Thank 'Forever Manchester' and 'Autotraders' for these new and important facilities' .
---
updated 29th December - Kev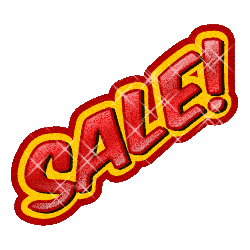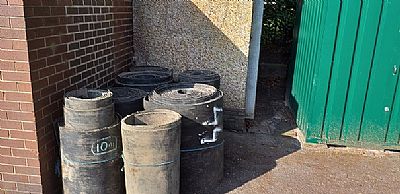 Have you got troublesome weeds/cat poo in your gutter box or gravel/bark on the edge of your green.
For £100 you will never have that problem again with rubber liner for your gutter bottoms -please ring Kevan (07505320612) if you are interested in buying rubber.
---
updated 27th February - kev
Great web site with lots to read about Waterloo bowls history
click https://www.bowls.co.uk/the-waterloo
---
updated 5th April - kev
Ever wondered how the original wooden bowls were made. Here is a great link to explain all the history in an article sent in by Rosalyn -thanks +happy reading
https://www.thesportofbowls.co.uk/bowls-articles/article-4-lignum-bowls
---
More Sponsorship required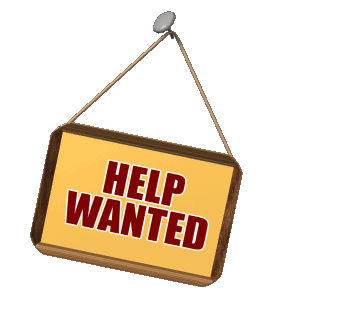 Please click 'HERE' to see how members can help.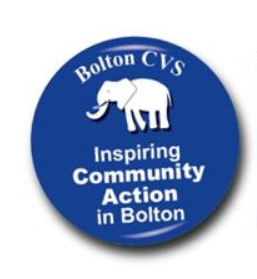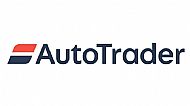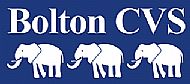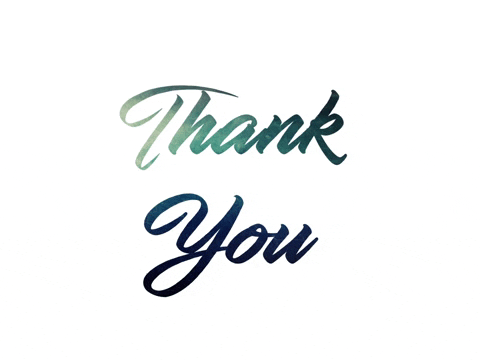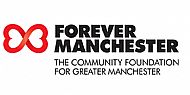 Banners have been supplied free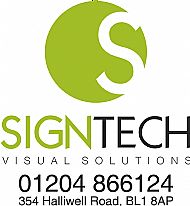 by signtech (on Halliwell road)