Welcome to our Club News sum

mary page.
[ updated 10th August 2022 - kev ]
Please click 'HERE' for details about joining our club.
---
posted 8th August - kev
The vets secretaries' trophy
is being held at our club Friday 12th August from 11 am till 4pm
We have organised sandwiches and drinks - could we please have some members to help out during the day in the kitchen and clubhouse and around the green and to support our secretaries who have entered.
Thanks to folks who have already volunteered - more would be welcome.
There should be a good turn out of players as the weather is forecast as sunny.
Please advise Kev when you would be coming to help.
---
6th August 2022 - committee update
Thank you!
Outstanding £36 council permit fees have been paid by our members now to our treasurer for payment to the council. Thank you - committee.
---
6th August - update -kev
28th July we fertilised and moss treated our green and so we have planned to slit and lightly scarify it early August - to suit weather forecast - we will keep you posted when a date is arranged.
---
29th july update
Our vets 'A' team is through to the Harold Orrell cup final on Thursday 8th September at Darbishire Park
Also
Our Vets 'C' team is through to the Norman Little cup final on the same day again at Darbishire Park
Click 'HERE' for further details
Well done to all our players for a great effort
- not many clubs can do that.
What a good day that will be - especially with fine weather
So come on the 'Bridge' - lets make it 2 cups this year
---
29th July - kev
Well done to our club members Mark Bradshaw and Lorraine Seddon in the Mills Crossley cup.
Mark got to the final and Lorraine the semi final on Saturday 23rd July - for full details click 'HERE'
---
29th July -kev
2 of our members Ray Forrest and Sandra Doel were in the final of the vets mixed pairs at Westhoughton on 22nd July - well done - for full report and draw /results click 'HERE'
---
11th July - kev
Big thanks to the following 12 workparty volunteers who did a brilliant job clearing weeds/cutting back shrubbery around the paths/mowing the verges/sweeping up/tidying /cleaning bird poo off all the benches and planting in all the tubs around the green.
The surrounds look really nice and fresh / clean and colourful now.
Kevin H./Audrey H./Lynne/Rosalyn W./Barrie H./Barry W./Dave T.
Terry J./Malcolm A./Paul P./Norman J./Kevan L.
This work saved the club and the council some £350 - well done .
In our contract with the council it is their responsibility to keep the shrubs and paths clear - but as they haven't done it for 5 years we have to do it so that the access is kept safe.
The council reject any further reduction in permit fees for doing this work on the basis that it is our choice to do it if they don't - but we have pride in our club and it is a reflection on us (not the council) if the surrounds are a mess.
---
posted 14th April 2022 - kev
Click 'HERE' for Bolton Park Vets League competitions.
---
updated 10th August 2022 - kev
click 'HERE' for Conny team fixtures + competitions
+ Conny league presentation night on Friday 11th November
Please let Kevan know if you are able to come - thanks.
---
updated 6th August 2022 - updated more bowls - kev
Want to sell your bowls ?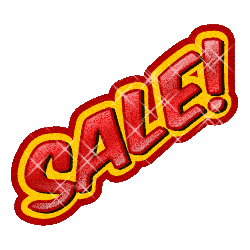 You can advertise them 'here' whether a member or not - recycling is better for everyone.
---
updated 13th March 2022 - kev
French Boules Project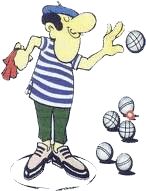 This project has been completed now making it possible that the club has an outside activity that can be played all year round and with better outside facilities for the club.

The scheme has been funded by an award from Sports England on a 'Return to play' scheme
So a massive thank you to them.
For more details and photos click 'HERE'
---
15th April - 2022 - kev
Our AGM took place on 16th February and a summary can be seen by clicking 'HERE'
---
posted 15th April 2022 - kev
On 3rd March Kevan stepped back from managing the club's affairs for the last 5 years.
We now have a new kitchen/toilets for both sexes, a new snooker table a much better bowling green, lovely surrounds with flower tubs + new benches and veranda with parasols +own equipment shed / club sign/and a French boules rink for all year round physical activity.
All this could not have been done without the efforts of the club organisers and volunteers - so thank you to all of them.
---
updated 5th January 2022- kev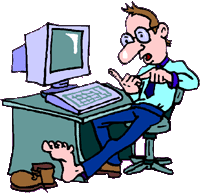 Did you know that we have a very popular website.
- Lots of info and news on a regular basis.
- Last year we had 15,101 hits on our site - that's very good.
- Thanks for visiting and passing the word - kev.
---
updated 2nd November 2021 - kev
We have come 'runner up in Asda 'green token scheme' and have received a cheque for £200 at the end of October so that we can keep the facilities in good condition so that
visitors/newcomers can enjoy them without paying council permit charges.
---
updated 18th February 2022 - kev
To keep folk up to speed with the latest bcgba news and information for 2022 season. - please click on the following link
Also, I have given a link to the latest bowls videos on youtube that the BCGBA list for 2021 - one of which is from Westhoughton pro' green - this will keep you occupied on a wet day - whilst picking up tips from the pro's
If you wish to see some panel bowls all year round at the Red Lion Westhoughton [ and not a member ] it costs £2.50 per visit - click 'HERE' for full details.
---
Frank Morton original portraits and landscapes can be viewed in our club house - they are currently set in an open box in the 'old kitchen area' - click 'HERE' to see them and further details.
---
updated 18th February 2022 - kev
Hello everyone - theoretically we are out of covid restrictions - but please have respect for other peoples' 'distance' requirements as everyone has had different experiences and understanding of Covid - thanks.
Our club is still providing sanitisers/wipes for your hands in the forthcoming season - as the covid and other germs have not gone away.
---
updated 18th February 2022 - kev
'Forever Manchester' with Autotraders awarded us a grant in 2021 to make our club safer by improving our club health and safety facilities with soap dispensers, sanitiser stations , paper towel holders/shelving and 'sinks with hospital taps' /additional pedal waste bins - so that our members/visitors can feel more comfortable in the clubhouse - we replaced our defibrillator battery/pads as they had 'timed out'.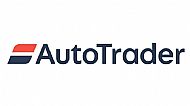 This year (2022) we have completed the spend by cleaning the carpets /painting and additional hygiene equipment.
We would like to Thank 'Forever Manchester' and 'Autotraders' for these new and important facilities' .
---
updated 29th December - Kev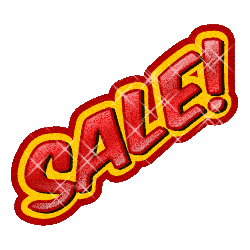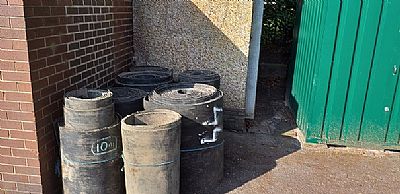 Have you got troublesome weeds/cat poo in your gutter box or gravel/bark on the edge of your green.
For £100 you will never have that problem again with rubber liner for your gutter bottoms -please ring Kevan (07505320612) if you are interested in buying rubber.
---
updated 27th February - kev
Great web site with lots to read about Waterloo bowls history
click https://www.bowls.co.uk/the-waterloo
---
updated 5th April - kev
Ever wondered how the original wooden bowls were made. Here is a great link to explain all the history in an article sent in by Rosalyn -thanks +happy reading
https://www.thesportofbowls.co.uk/bowls-articles/article-4-lignum-bowls
---
More Sponsorship required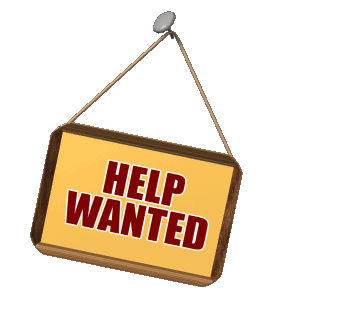 Please click 'HERE' to see how members can help.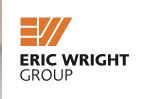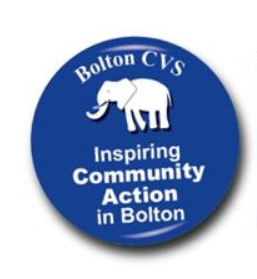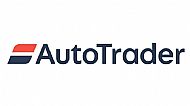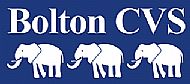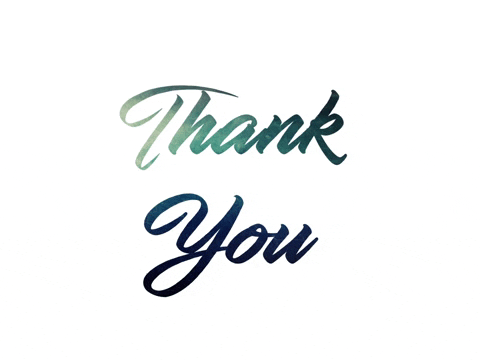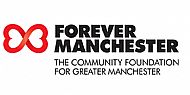 Banners have been supplied free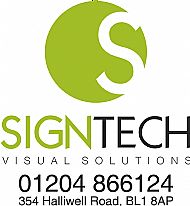 by signtech (on Halliwell road)