1st litter update
12weeks to 12 months
Sox



Arthur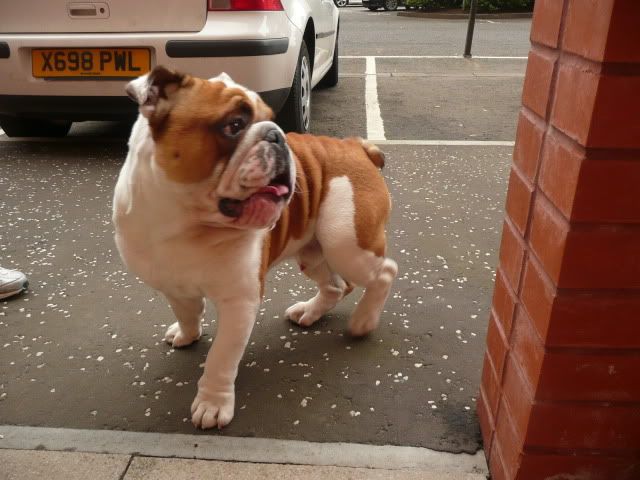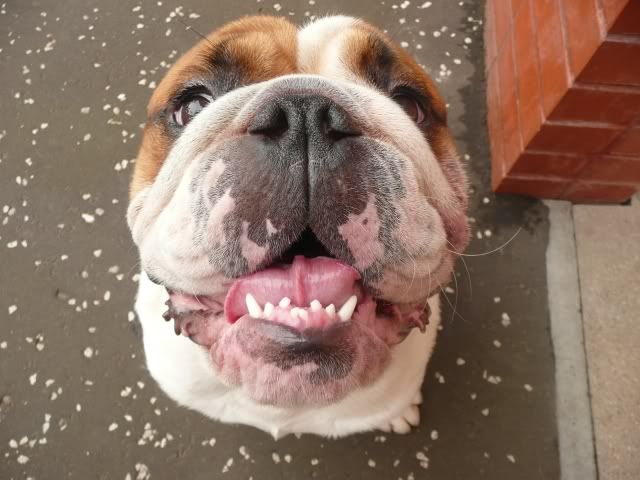 Cadbury

Kiara
Kiaras first show, she wins 1st AV Utility Minor Puppy

Denis

(aka Chunky)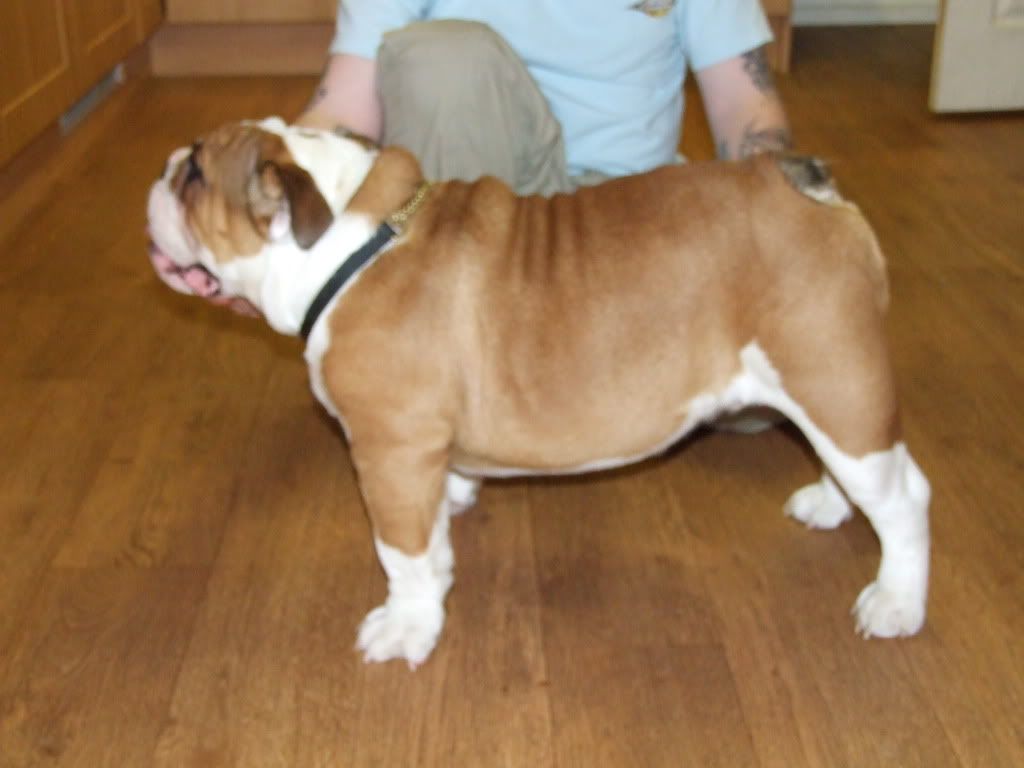 Denis' first open show he won 1st Open and went on to 4th Utility Puppy.
Diesel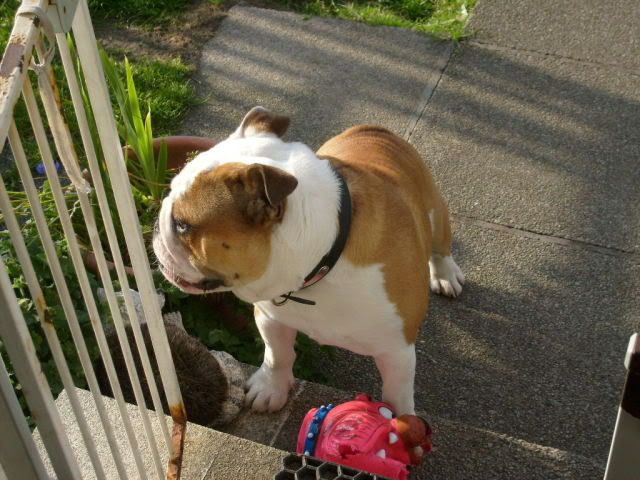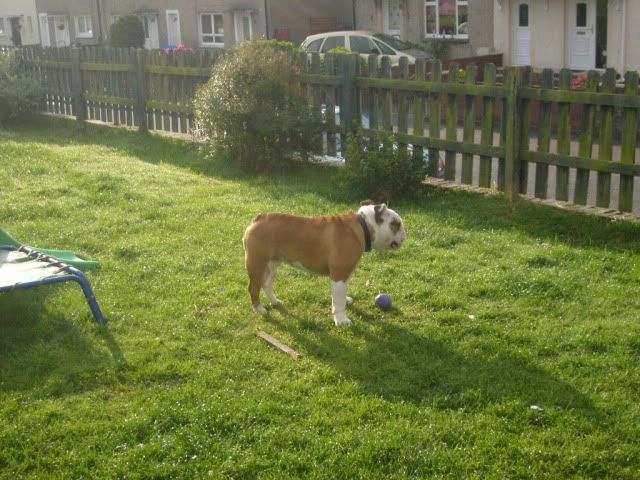 through no fault of his own Diesel has now been rehomed by us, to a loving family with plenty of playroom and new friends to discover.
Big Thanks go out to all the new Bullie owners who have came forward, and are now wards of their own Bulldogs .
Eddie in N.I
Peter in Exeter
Steven in Paisley
Gordon & Laura in Glasgow
Stephanie in Glasgow
We at WRINKOOLA BULLDOGS , hope you all enjoy your puppies and recieve all the love in the world that we all know Bulldogs are capable of giving.
We also know that you will all keep in touch and offer regular supplies of photographs showing how our 'Wee Darlin's' are growing up and tales of their adventures through life.
Please remember to sign our Guestbook before you leave
Thanks for finding us.
Site Last Updated - 05/04/2012 15:34:09