Wrinkoola Puppies Available
Soon
(but do read on if looking for a new bullie baby)
Kiara was scanned at 5 weeks and pregnancy confirmed, due date is end of April 2012
Here at Wrinkoola Bulldogs we have no puppies available at the moment but,
we will know where there are some if you really really can't wait and want one now.
Do get in touch via our Contact page or our Guestbook and we will get right back to you

.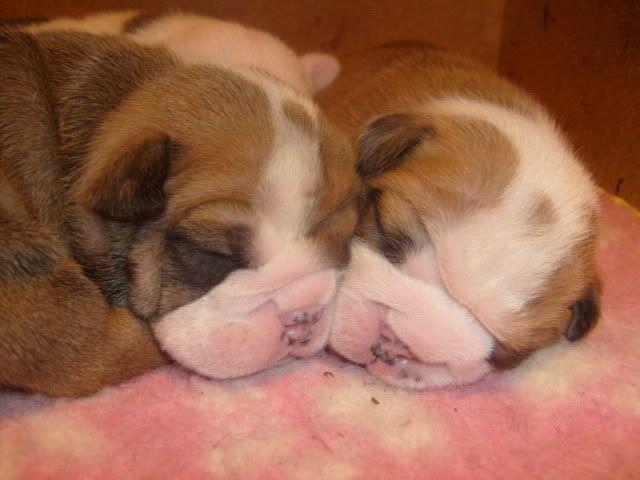 Thank you
Please remember to sign our Guestbook before you leave
Thanks for finding us.
Site Last Updated - 05/04/2012 15:34:09