Our stories so far
We had a day Wednesday 16th July 2008 where we focussed on sharing what really matters to each of us, how we might improve our own learning and contributing to the learning of each other.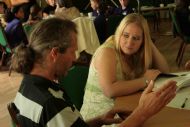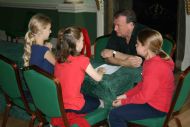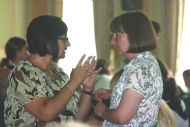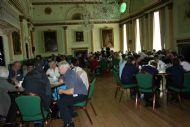 This is the flier sent out.
We will begin to write an account of the day and share it here.
'Keeping in touch' emails are being sent out to all who took part. We are putting them here to give you a flavour of our first steps and hope you might find some inspiration within them. If you would like to contribute or join the mail list please contact us.
Email to the group Monday 21st July 2008
Email to the group Wednesday 23rd July 2008
A lot has happened since then. Researching groups are developing in schools where children and young people have the space, time and support to research in an area of their passion. Have a look at the interests page and share your work in progress.