R O S E H A L L


~ ~ ~

Sutherland, Highland

~ ~ ~
The village of Rosehall lies in the heart of Sutherland and is situated approximately 50 miles from Inverness (a very scenic drive north from the City). Apart from the beauty of the area generally, of great attraction are the three noble salmon rivers ~ the Shin, Oykel and Cassley.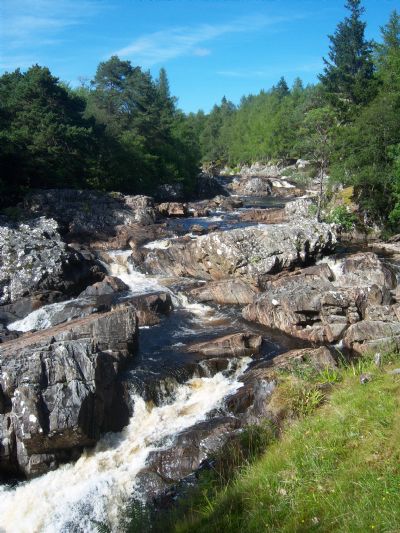 Cassley Falls, Rosehall
Salmon Jumping in the Cassley, Rosehall
Rosehall is a small rural village with a great community spirit and many different activities are organized at the village hall and in the area generally.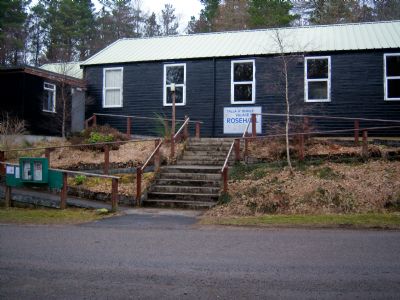 Rosehall Village Hall
The village has a hotel/pub, a play park, a village tea room & stores with wi-fi, a primary school, two churches and a number of scenic walks and bike trails through woods, over heather hills and past rivers and waterfalls.
Wild Woods, Forest Walk, Rosehall
Come and Discover the Paintings and Poems along the way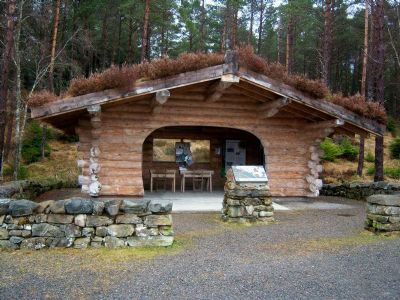 There is an abundance of wildlife in the area too from deer, buzzards and ospreys, otters, and salmon.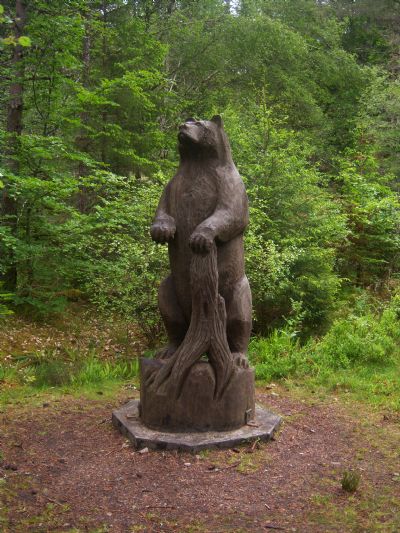 Ravens Rock Gorge, Forest Walk, Rosehall
Follow the River to find the Bear

If beaches are more your cup of tea there are some spectacular, award winning, ones on the east, west and north coasts which are accessible from Rosehall.

Achmelvich Beach, West Coast