05 January 2011
Welcome to 2011 Happy Gardening!
Ron and Peg
Congratulations to Ron and Peg who celebrated their birthdays last week. Ron was 85 and Peg 88. New members that don`t know him, you probably soon will, as Ron is always ready for a chat.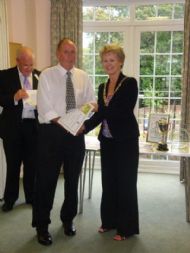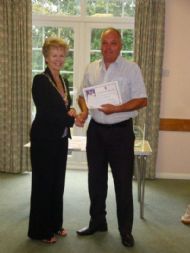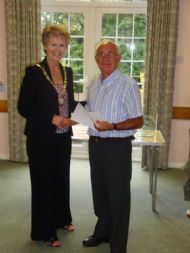 Congratulation to our "Three Muskateers" on winning Best Allotments 2010.
1st Colin Gurr (top left photo)
2nd Tony Hardy (top right photo)
3rd Pierro (bottom centre photo)