Marine Ecology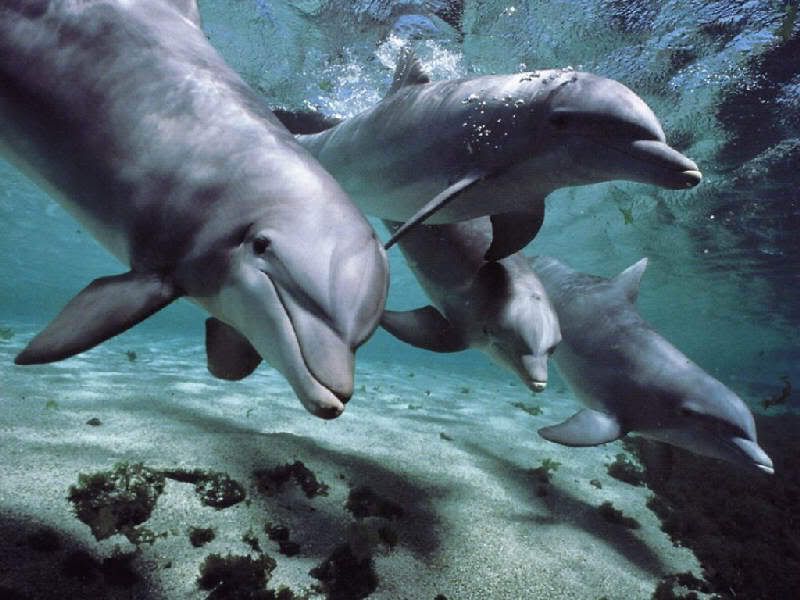 For updated information on the Gulf Oil Disaster aftermath click here

---
Marine Wildlife Surveys.
Whale, Dolphin & Marine life surveys will be documented on this page with videos and photos of wild cetaceans we see on our sailing voyage whilst circumnavigating the americas
Cetaceans, Island Biodiversity.
Mexico, Caribbean, Central America, South American coastline circumnavigation marine wildlife conservation surveys.

Wildlife conservation environmental projects in Central America & Mexico. We speak english & spanish.

Available for small groups to give dolphin and whale tours around the Carribean and Bahamas

Skipper Licensed & insured, available for private hire or volunteer research projects.

Environmental Conservation, Marine Conservation Surveys, Ecological Advise. Environmental conservation education programme.
Ecological consultancy & marine conservation surveys around the coastline of the Americas, Island Biodiversity surveys, Mangrove, Cetacean surveys, Turtle surveys, Coastal conservation projects.
We have a 34 ft steel custom built sailing boat, with 3 solar panels, blue water capable with Navigational/GPS, all sailing equipment provided, available for hire for small groups.

---
Welcome| Our Team | Last Voices of Gaia| Ecology Projects| Rainforest Ecology | Marine Ecology | Indigenous People | Ascodimaya | Shiwiar | African Fruit Tree | Eco-Housing | Solar Cooking | Free Energy | Qigong | SBK Radio | Tree House Community |Blog | Art Gallery | Feedback | Shop | Links | Organisations| Guestbook |
All projects on the Evolve to Ecology website were created, written & researched by Ecologist, Carlita Shaw BSc ( Hons) ©, 2010.
carla.shaw@evolvetoecology.org
www.evolvetoecology.org
---