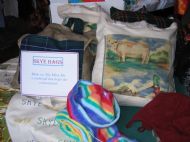 Generously sized and made to last these shopping bags, featuring tartans, animals and Skye named will help you to save the environment as you'll never need another plastic carrier bag !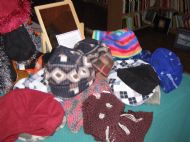 Snug and warm fleecy hats and scarves in a gorgeous array of colours and a range of styles and sizes made here on Skye will protect you from the elements all over the world !!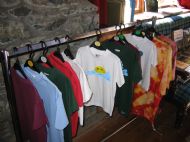 A selection of handpainted t-shirts for children ......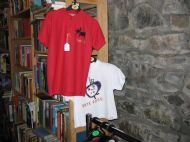 ........ in different sizes and colours......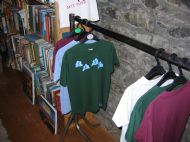 ........ with a choice of Skye themed designs
---