A great selection of traditional and unusual breads .........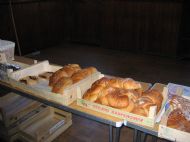 .......all made to Barry's personal recipes and baked on the day of sale - bread doesn't come any fresher !!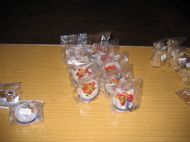 Beautifully decorated mini cakes - an ideal gift - don't forget yourself !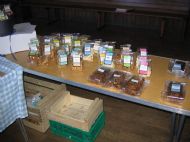 Whisky cakes, delicious biscotti, tasty gingerbread flowers and wonderful melt-in-the-mouth shortbread in a variety of flavours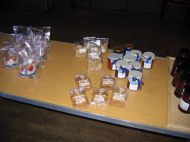 Jars of delicious preserves, delectable Skye butter tablet and wee gingerbread men proudly displaying their iced kilts !!!!
---