Sophie C Bradshaw
I live in Dunvegan in North Skye and am predominately inspired for my artwork by the stunning highlands and islands environment. I draw and paint using a variety of media (pen & ink, watercolours, pastels, oils, etc.) and am also a keen photographer.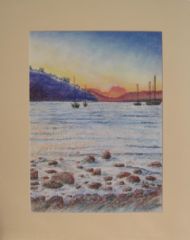 Although I specialise in flora, fauna and landscape pictures, I also make various small craft items items such as greetings cards, postcards and keyrings to while away the long winter evenings.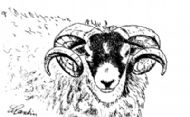 Items from my whole range of work can be found on my craft stall at the Portree Craft Fair and can also be viewed and purchased on my website.
---