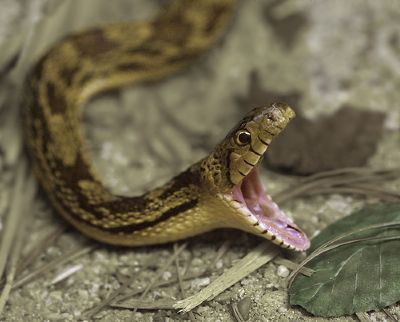 Another player who cut his teeth at second team level, Scott is now a regular in the first team - playing either up front or more commonly at wing centre.
A player with good strength and fitness, Scott is well suited to the rough and tumble of south 1 and will no doubt be viewing this season as an important one in his development.
Known as a man of few words, Scott is increasingly getting a reputation as ladykiller and is fast developing a new nickname - SNAKE!
---