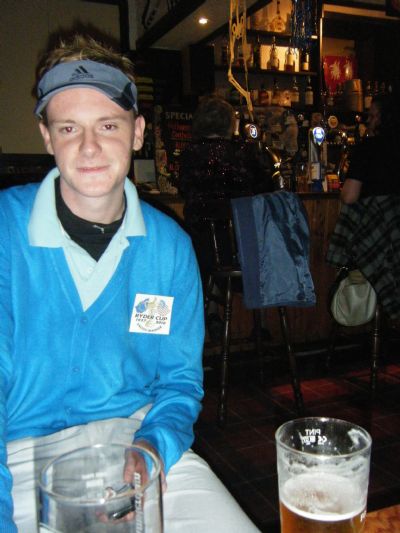 Older brother of Andrew, beanpole forward Duncan is an easily recognisable character with his bleached blonde highlights (which he thinks looks like Ian Poulter!) and bold dress sense.
Having played much of his senior career as Full Centre for the second team, Smith became a supersub striker in the 2008 season and is now a first team regular in the Glenorchy attack.
Known for his poor betting tips, celebrity obsessions and ill advised forays into drinking cheap wine on the team bus, Duncan is also studying to be a journalist and is editor of the newly revised 'Glenorchy Gossip'.
---